Making money online with CPA Marketing
Have you ever wondered how people are making money online? Additional income is always welcome indeed, but what if an online side hustle could potentially become a long-term thriving business? Search no more, for CPA Marketing is the best way to earn extra bucks in the comfort of your home.
This post will tell you all you need to know to make your first steps in the world of traffic monetization and become a skillful affiliate marketer. You'll learn what exactly is CPA Marketing, how to earn extra revenues from it, and where to find the best pro tips, tools, and affiliate offers to promote online. Ready?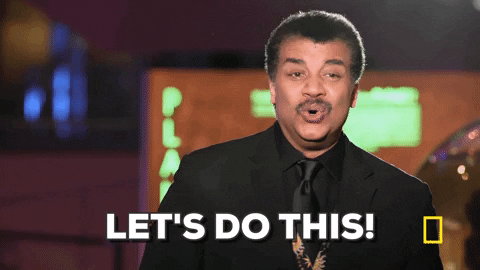 What is CPA Marketing?
CPA stands for Cost Per Action. CPA Marketing is a business model where an Affiliate receives a commission when a specific action is completed by his/her traffic (web users). The action can take several forms, such as a click, a request for a quote, a purchase, a form, or a video view.
For example, you could be running a blog about food supplements and promote a company's dietary supplement products on your website. Your audience gets to discover those products as you send them to the company's website, and you earn a commission each time a user coming from your blog lands on the Advertiser's offer and makes a purchase. 
There are multiple ways to monetize your traffic successfully and convert users into cash. Having a strategic vision and looking for innovative tactics are essential to lead your audience through your affiliate marketing campaign's purchase funnel. 
Don't worry; we'll cover this topic later in the post. For now, let's take a quick look at some of the most important terms of the affiliate marketing terminology.
Affiliates, Advertisers, and CPA Networks
Advertisers are merchants or companies looking to promote their product(s) / offer(s) and wishing to pay only for the results. They work mostly with CPA Networks regrouping worldwide affiliates looking for high-paying affiliate programs and top-converting offers to promote.
A CPA Network is the bridge between who tracks conversions and makes sure the affiliates get paid for their work. It is also a great source of support for affiliates, helping you find the most compatible offers according to your traffic and providing insightful advice for your campaign optimization. 
It is your best asset to build a successful affiliate marketing business and make as much money online as possible! 
This brings us to our $1,000 question: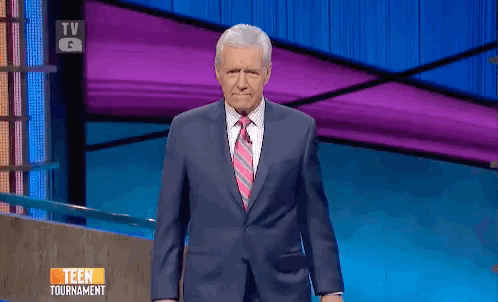 How can I make money online with CPA Marketing?
By joining CrakRevenue, a solid industry leader ranked among the world's Top 5 CPA Networks, you instantly get access to hundreds of highly-rewarding offers and exclusivities, performing ad tools, live support from experts, and accurate reporting of your campaign's performance. 
Promoting one of the offers listed in your CPA Network's platform will allow you to earn money as long as you respect and follow the set of rules and details included in the affiliate program.
Monetizing your traffic can be done in several ways, depending on which vertical(s) you choose to work with and the type of traffic you have. Each vertical can propose one or several payout types (PPL, PPS, and Revshare) designed to pay you based on different actions (a lead, a sale, or a membership). 
For example, Adult Dating is a vertical where email traffic is useful to promote offers that payout on a pay-per-lead (PPL) basis. You can also promote an Adult Cam offer using organic traffic, where web visitors on your website get exposed to an ad inviting them to register for a premium membership, which will reward you for as long as it's in effect. Such an offer can mean long-term income for you since Revshare payouts are standard for this vertical, and a single user can bring significant revenues for years.
Before you plunge into the technical aspects of CPA Marketing and set your goals as an affiliate, it is essential to analyze your traffic and explore ways of increasing it. 
Improving your website SEO is also crucial for an efficient strategy that will make you reap benefits, but don't worry. We've got you covered with a complete SEO guide.
Making money online with CPA Marketing takes time, dedication, planning, and effort. If you are willing to learn and build your experience within the dynamic world of affiliate marketing, the rewards will be worth the while. We promise.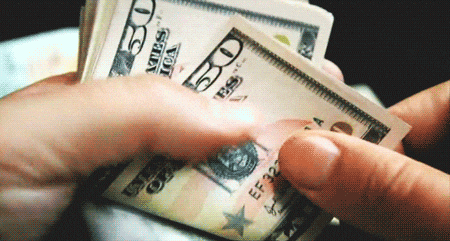 Where to start?
You have the knowledge and ambition to start making money online with CPA Marketing. So what's the next step?
We strongly recommend that you take our Affiliate Masterclass to master the basics and get ready to start your first campaign. 
Affiliate Forums are also a great way to stay up to date and benefit from pro affiliates' experience and expertise.
Join CrakRevenue, your affiliate marketing one-stop-shop, and access 700+ offers and multiple award-winning affiliate programs. Our dedicated team of experts is there to guide you and make sure you get the most out of your campaigns. Don't hesitate to get in touch through our Live Chat!
Become an affiliate today and start making money online with CrakRevenue!